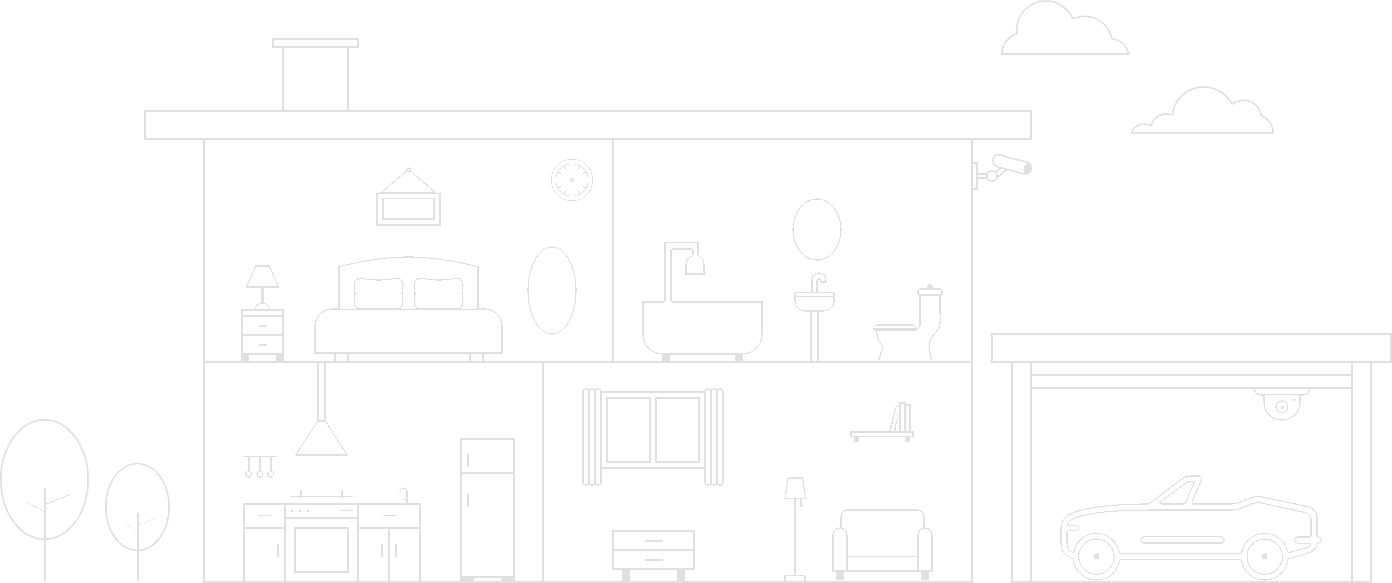 Alarm System Arming / Disarming
You can maximize your security by setting up / dissolving your alarm system, and installing indoors from anywhere.
Zones ByPass
You can ByPass Zones of your Alarm System from anywhere by using our mobile application.
Full Programming
You can do all the operations you do on the keypad with your remote panel password without going to the alarm panel.
Exit Control (Door Opening)
You can increase your comfort by controlling all electronic devices in your home through our application.
272 Zone Support
It has support for 8 partitions, 272 regions, 32 Outputs and 40 users (1 Engineer, 1 Master, 38 Users).
Camera Monitoring
It can instantly monitor your cameras that you have registered in the application. You can control your cameras at the time of alarm.
PACS(Personnel Attendance Control System)
You can measure the working time of your employees with the entrance and exit times of your alarm panel. If you wish, you can define special cards for your employees and follow the entry and exit times with the card reader feature of your keypad.
Activation with Dual Password and Google Authenticator
While you can activate the alarm by creating instant passwords via Google Authenticator, you can also program the Security Officer and Branch Manager to disable the alarm after entering their passwords separately within a certain period of time (eg: 1 Minute).
Alarm Panels
---
Modules
---
References
---